The third Craft Bier Fest Munich will take place on April 5th and 6th, 2019 in Munich, Germany.
It is no secret that Munich, Germany is well known for beer. Munich is the birthplace for many of the most famous breweries and the biggest beer festival. Surprisingly, Craft Beer is not very well known to Munich. It is our goal to change that.
By Craft Beer, we mean all different styles of beer, brewed with hand-picked ingredients of the highest quality, using masterful creative recipes and processes that involve a lot of manual labor. Or, in short, a tasteful counterpart to the industrially manufactured mass product most people refer to as "real beer". The essence of it all is the love for the product itself, and this is also what we focus on at the Craft Beer Fest Munich.
No performances, no music, no show – just beer.
When
April 5, 2019 | 5pm - 11pm
April 6, 2019 | 2pm - 11pm

Location
Tonhalle
Grafinger Str. 6
81671 Munich, Germany
tickets
10€ per person incl. a glass (while stocks last)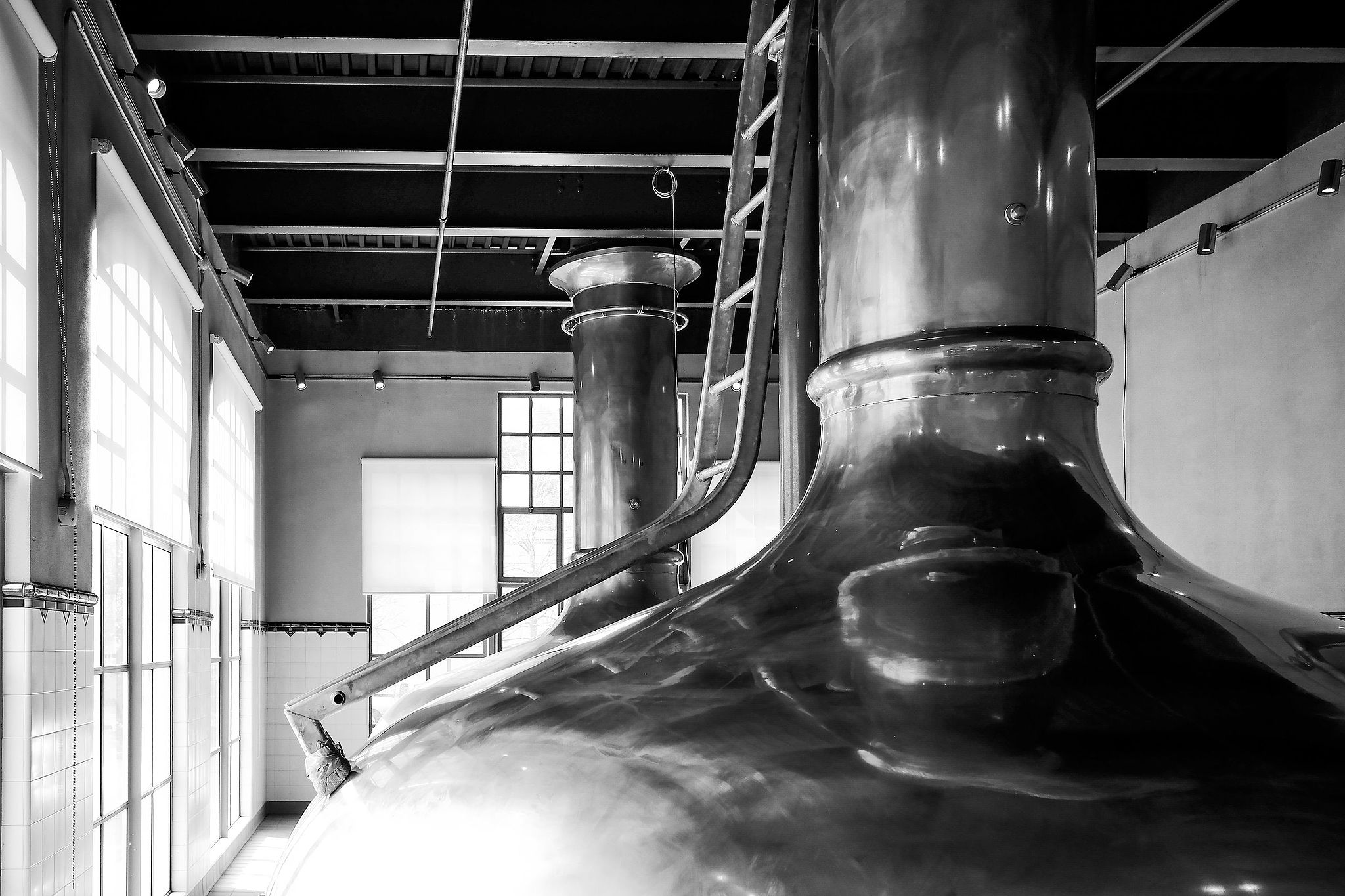 Event Details Breweries Festival Info Stay Connected
Festival Information
How does it work?
The event is 16+ and a ticket will be required for entry. You can buy tickets only at the venue at the day of the Event, we accept cash only.
With the purchase of your ticket you will receive a mini-mug and you can buy tokens to be used for tastings. Breweries will charge a number of tokens per pour depending on the beer and the volume of the pour.
You are responsible for rinsing your tasting mug between beer samples.
If you get hungry, there are is a bar in the Tonhalle that sells snacks and you can also buy non-alcoholic beverages.
How do I get there?
Take subway or S-Bahn, bus or tram to Ostbahnhof, then it's a 8 minute walk to the venue.
There is very limited parking space so better leave your car at home.
wANT TO KNOW MORE?
Check out our FAQ page.